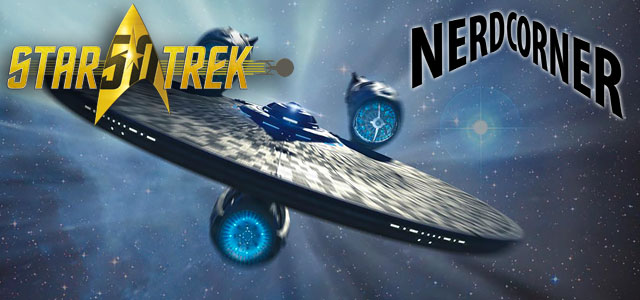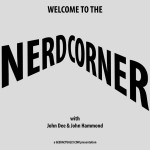 This week Matt Hansen joins us all the way from thenerdparty.com and Upper Pylon 2 on Trekmate.org.uk to have a bit of a catch up about Star Trek Beyond and the 50th anniversary.
We also go on tangents about hipster nerds, talk about multiple cinema viewings of things and even discuss George Takei for a little bit.
The song that closes the show is from Rick Moyer at startrekparodies.com
All this and a conversation about how long we have both been podcasting.
As always you can reach us via the twitters at @nerdcornerau or @jdizzle1701 OR if you have more than 140 characters worth of thoughts, get in touch via email nerdcornerau@gmail.com
Listen to or download the show below or subscribe for free on iTunes
The Show: Nerd Corner Ep 21 – JD & Matt Hansen Talk Star Trek Beyond and Other Star Trek Fun
Podcast: Play in new window | Download
_______________________________________________________________
Nerd Corner is an independently produced podcast that is distributed by geekactually.com. All opinions and comments are those of the hosts and producers of Nerd Corner and are not necessarily the opinions of geekactually.com